Willetton, Western Australia
Quality, effective dentistry speaks for itself.
Come experience it here at High Road Dental!
All our patients are treated like family, we listen and hear your concerns, we provide sound advice custom-tailored to your needs, we perform treatments with utmost gentle care.
Expect only treatments that you actually need, all based on sound scientific principles and peer reviewed research evidence. Holding close to the medical Hippocratic oath of above all doing no harm, we are first and foremost about maintaining your own teeth and their healthy function. Find out more about us here.
A VERY WARM WELCOME FROM OUR TEAM
BDS (Singapore)
MSc Oral Implantol (Goethe-Fr)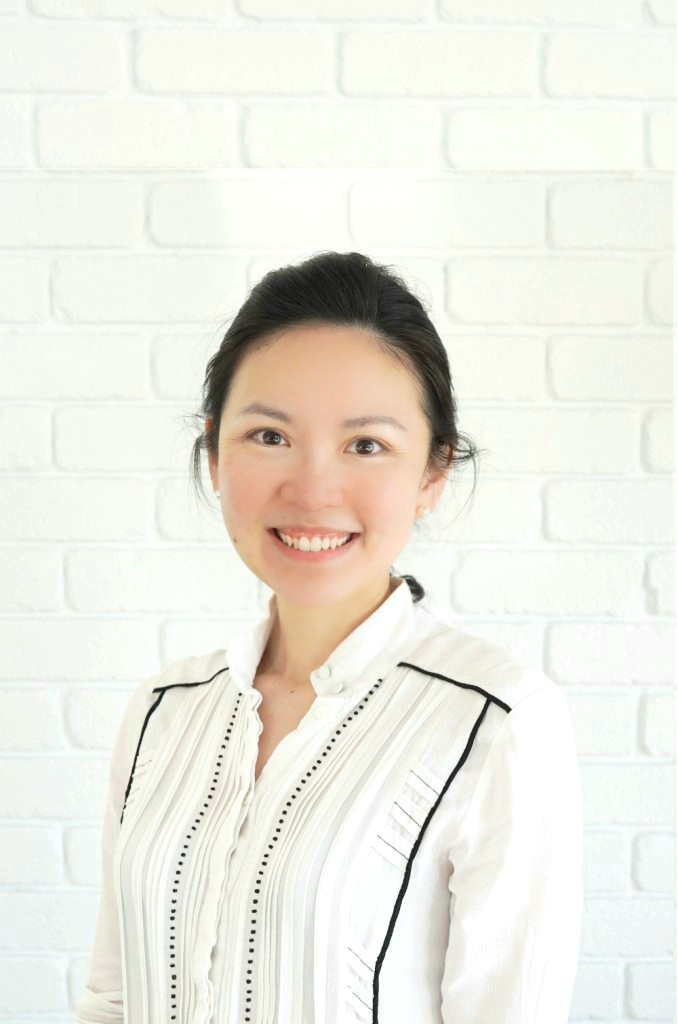 BDS (Singapore) ADC (WA)
Invisalign Platinum Elite Provider
DMD(Distinction)(UWA)
MSc (UNSW)
Comprehensive, Quality Care

We provide a comprehensive range of dental treatments, from dental implants and dentures, root canal treatments, crowns and bridges, to teeth whitening, orthodontic treatment including fixed braces and Invisalign, and children dentistry. Bring your whole family!
We will listen carefully and proceed most cautiously to ensure you receive only the treatment you need. It is perfectly fine to feel nervous about going to the dentist, we all are, whether it is to a greater or lesser extent.  At High Road Dental, we are sensitive to your concerns.  With gentle, painless techniques, we can achieve a comfortable, stress-free dental experience.

Our practice employs state of the art dental technology complemented with a comfortable setting.  We spare no expense when it comes to providing our patients with the best technology available. We are wheelchair friendly and our attentive staff are always at hand to help. 
Kick back and relax in our well-appointed and spacious reception areas, you are in good hands.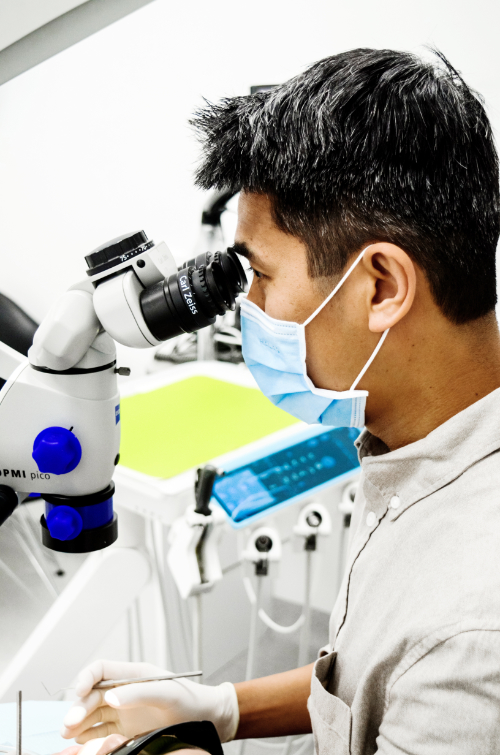 We are a proud QIP accredited clinic!  From the strictest infection control measures to the most current dental technology, and evidence-based treatment protocols, we adhere strictly to standards set by the National Safety And Quality Health Service (NSQHS) to ensure you and your family's  safety and well-being. 
Employing the latest computer software, we track the sterilization process of every dental instrument to guarantee your peace of mind. Our passionate team keeps up to date with the latest dental developments to tailor the most optimal dental solutions for you. Quality dentistry of the highest standards, book your appointment now to experience it for yourself!